Click the title of any event to see more details.
This will be a joint event for Davidson County's Music City AACA, the Battlefield Region AACA from Williamson County and the Honk, Rattle and Roll Touring Region from the Murfreesboro area. VISIT NASHVILLE'S ...
Read more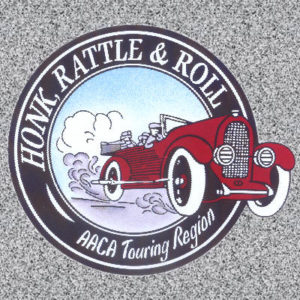 Honk, Rattle & Roll March Dine Out Night In January, we ate in Greece (Garden Greek Grill). For March, we will make a short trip across the Mediterranean Sea to Italy. See details below. When: ...
Read more