Click the title of any event to see more details.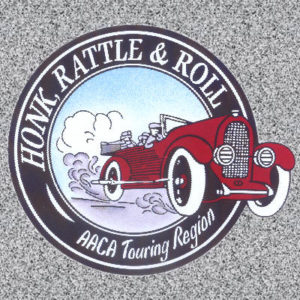 Cheekwood wants old cars. This is a tour for OLD IRON! It's short not many curves, minimal hills, etc, so get your treasure out of the shed. This will be a little different from most ...
Read more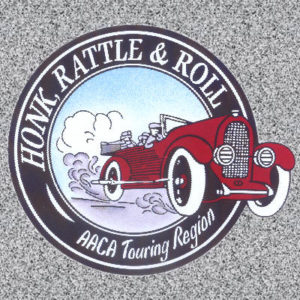 In November, we will embark on another culinary adventure by experiencing the exotic tasting food of the Far East in Thailand. See details below. When: Tuesday, November 14, 2017, 6:00 p.m. Where: The Bangkok Thai Cuisine, 315 ...
Read more