Click the title of any event to see more details.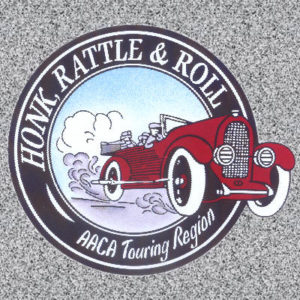 Honk, Rattle & Roll March Dine Out Night In January, we ate in Greece (Garden Greek Grill). For March, we will make a short trip across the Mediterranean Sea to Italy. See details below. When: ...
Read more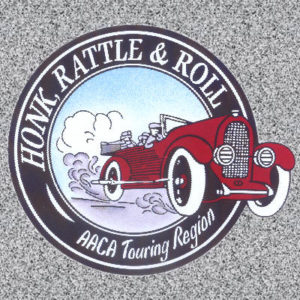 Note: The route details have been posted. Click here to view the route Honk Rattle and Roll second driving tour is in the planning stages to Red Boiling Springs, Tennessee on Saturday, April 8. Our ...
Read more