Click the title of any event to see more details.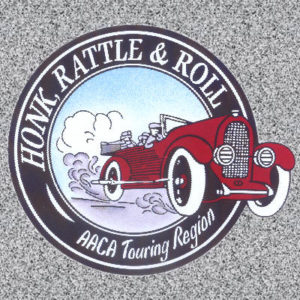 Note: The route details have been posted. Click here to view the route Honk Rattle and Roll second driving tour is in the planning stages to Red Boiling Springs, Tennessee on Saturday, April 8. Our ...
Read more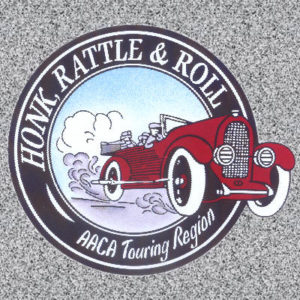 Where: Sonic, 1918 Memorial Blvd, Murfreesboro, TN 37129 (next to O'Reilly Auto Parts) When: Tuesday, May 16, 2017, 6:00 p.m. Pricing: Tuesday is 1/2 price burgers so there will be no additional discount on burgers. All ...
Read more