Click the title of any event to see more details.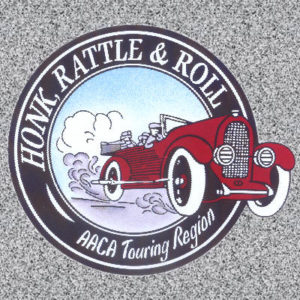 Coffee and Donuts will be served from 7:45 AM till start of tour. We'll be leaving the Collins's Loafer's Cabin (3511 Memorial, Murfreesboro, TN) at 9:00 AM and taking another awesome route planned by our own Russ Barnes, and ...
Read more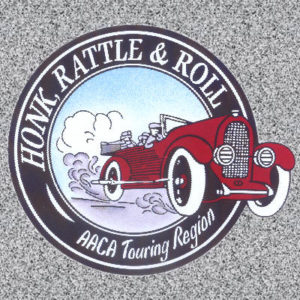 After a brief trip to Mexico (Camino Real), we will take a break from our international travels to dine on American food. It is always fun to cruise in to a place with our classic ...
Read more