Click the title of any event to see more details.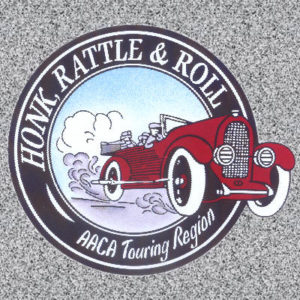 We have been invited to view two incredible private automotive collections. We will see items that few auto museums have. These collections are not open to the public so they are rarely seen. Hope you have ...
Read more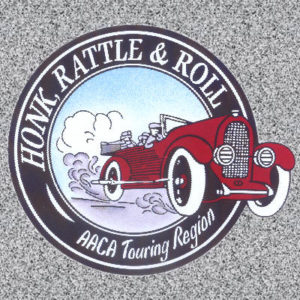 In July, we will continue our culinary adventures by going South of the Border to the land of Sombreros, Siestas, and Fiestas. As you recall, we started the year in Greece (Garden Greek Grill). Then ...
Read more