Welcome to the Honk, Rattle and Roll Touring Region of the Antique Automobile Club of America! Use the menu above to learn more about our unique club and find our why our members make this the most enjoyable antique and collectible touring car club of middle Tennessee!
New Members
Welcome to our newest members!
| | |
| --- | --- |
| Name | Joined |
| Gregory Faulk | May |
| Mike and Jackie Freeman | May |
| Jim and Bonnie Connell | April |
| Paul Prochilo and Gail Zemke | February |
Upcoming HRR Events
Click the title of the event to see more details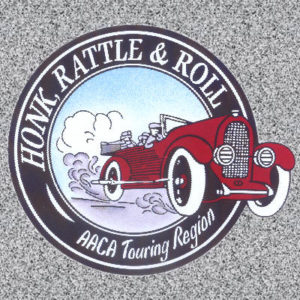 In July, we will continue our culinary adventures by going South of the Border to the land of Sombreros, Siestas, and Fiestas. As you recall, we started the year in Greece (Garden Greek Grill). Then ...
Read more
Last Event
June Tour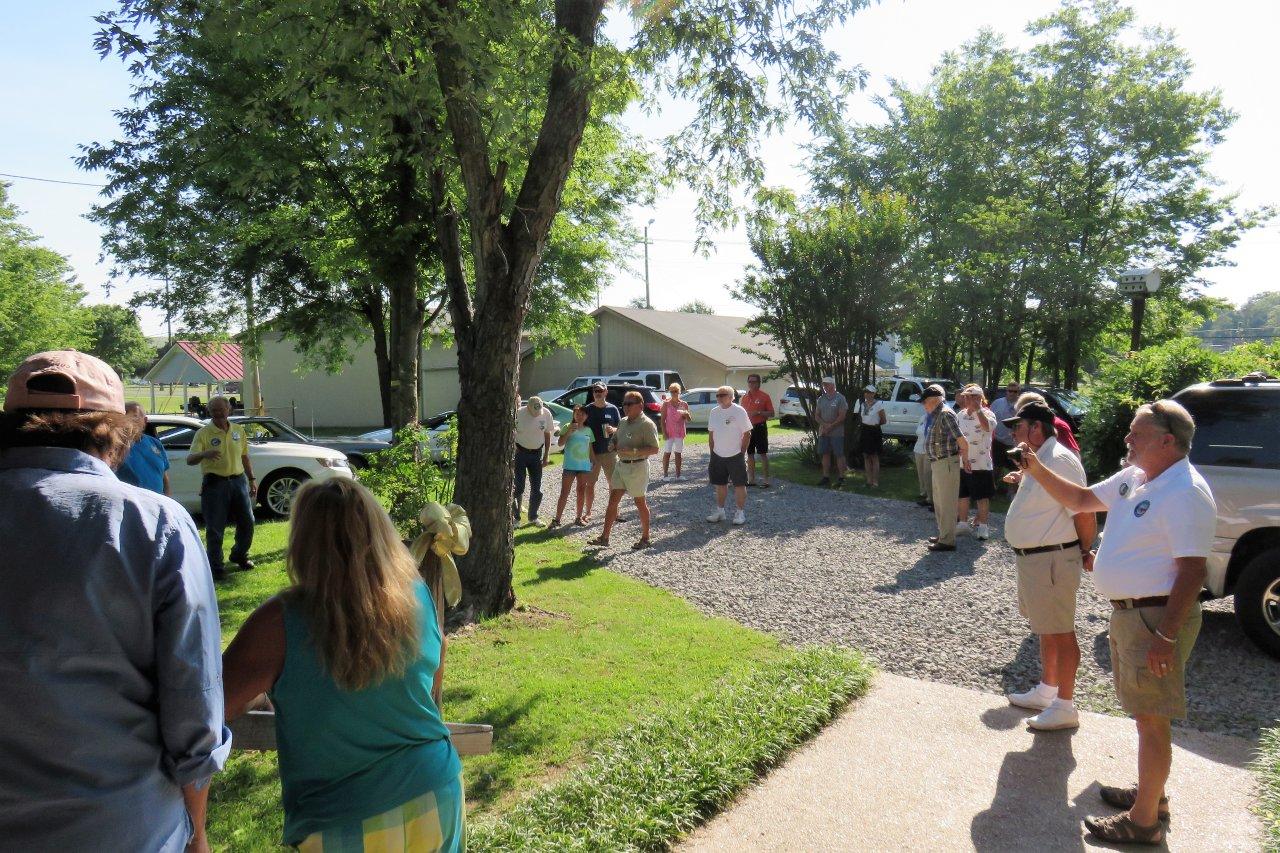 Click here to read the details and see more pictures!
Thanks for visiting!